Collection: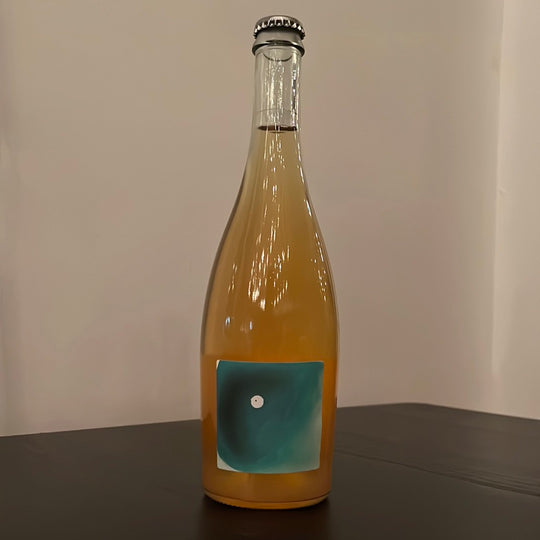 REVEL CIDER - Aster
REVEL CIDER - Aster
Regular price

Sale price

$23.00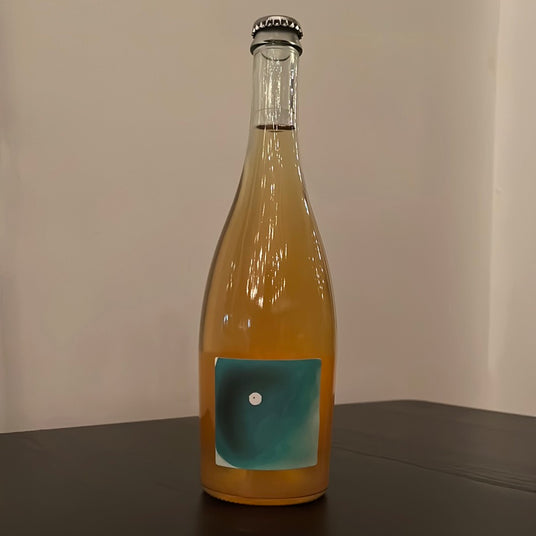 Aster is an orange, skin contact cider. We wanted to make something textured and tannic, layering different crabapple tannins with the body and width of Gewürztraminer.
Aster is a blend of Hyslop crabapple cider and Gewürtz, aged on Wickson and Dolgo crabapple pomace. It lives somewhere between orange wine and cider.
What's it like?: Each crabapple adds something unique—Hyslop are bittersweet with chalky tannins, Wickson are high acid and Dolgos have soft tannins and a unique aroma. The delicate florality of Gewürtz and Dolgos make Aster a gentle yet textured delight.
Aromatic and weighty, this is the first time we've put this many Ontario crabapple varietals in a single blend.
6.9% ABV | 750mL
Ingredients: Apples, grapes. Gluten Free.
Wild ferment, zero added sugar, vegan.