Collection: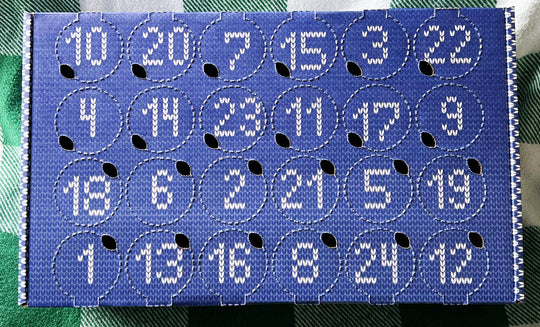 **SIDEWALK ADVENT CALENDAR**
**SIDEWALK ADVENT CALENDAR**
Regular price

Sale price

$189.95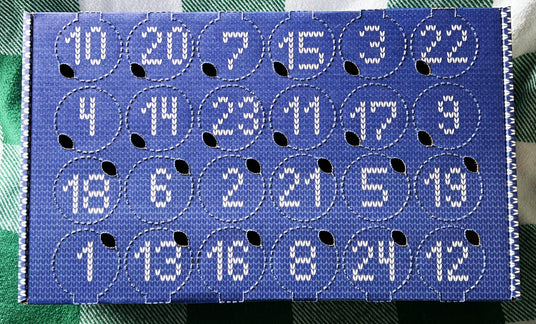 Pre-order our limited mixed 24 pack advent calendar to enjoy this December.
It's filled with 24 different beers made by some of our favourite Ontario producers. All beer that you can't get at the LCBO. This is a gift for the true beer lover - or for yourself. The box itself has perforated tops for each day, so you can break through and get a surprise every day. Feel like a kid again, but obviously only a little since your prize is a beer, not chocolate.
Along with your daily beer, you will get a note describing what it is you're drinking, and some words about the brewery. Oh and of course ONE legally required snack. This is a chance for us to share with you what we feel are some of the most exciting beverages in the province.
Pickup for the boxes will be November 29th + 30th. There are a VERY limited number of these boxes available, so if you want one, the best bet is to order it now.
We highly recommend storing the box in a cold place like a garage or refrigerator if possible.
The box is a surprise, so please don't ask us what is in it. Just know it's full of tasty treats and was put together with a lot of intention and love.
What you're paying for:
A large custom box. 24 beers of various styles. A meaningless snack. Notes about everything you're drinking. Thoughtful curation. A fun thing to do.